DETAIL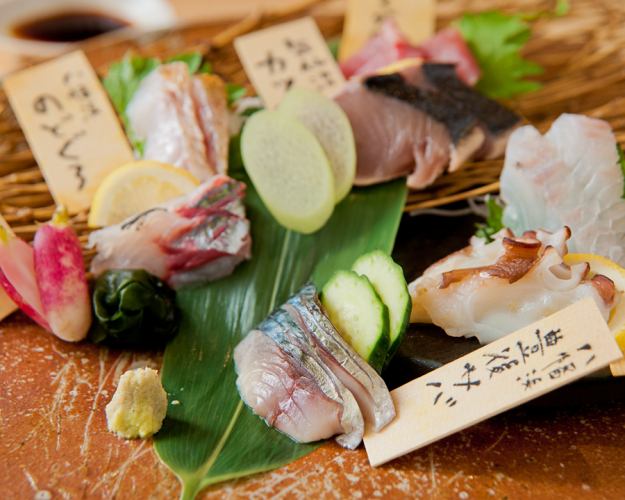 ◇ ◆ "Extreme Course" To you who wants to enjoy the best banquet ☆ ◆ ◇ 4500 yen ◇ ◆ + 1500 yen drinking with water
By using a coupon4500 yen
Price per person (tax included)
7items

2

~

40persons

All-you-can-drink available

Over 80 kinds of drinks are all you can drink! 120-minute system (LO 90 minutes)
We use only top-quality foods, meat dishes are domestic cattle, fish is riddle and koki! Of course only things sticking to the ingredients are prepared! If you are looking for a banquet without any compromise!
Menu
[Dating forward]
★ Special appetizer ★
[Sashimi]
★ 5 kinds of seasonal making ★
【fish dishes】
★ Salt-grilled ice cream ★
【Stop Relishes】
★ Akashi That's Aoriika Homemade Ponzu ★
【Meat dish】
★ Domestic beef steak 8 hours boiled vegetable sauce ★
【Rice cake】
★ Pine needle crab cooked rice Soup bowl ★
【sweetness】
★ Dessert with seasonal fruit ★
* The notation is an example, it changes according to the purchase of the day.
※ The photograph is an image.
All-you-can-drink menu
- [Beer]
· Kirin's best squeezing / Red Eye / Shandogafu
· [Shochu / plum wine]
· Potato / wheat / plum wine
· 【Wisky · Wine】
· 【Wisky】 horn / high ball 【Wine】 red / white
· 【Cocktail】
· «Jinbase» Jin Ricky / Jim Buck / Gin Tonic / Orange Blossom / Gimlet «Tequila Base» Mexican / Margarita / Matador / Tequila Sunrise etc
· «Cassis base» cassis soda / cassis orange / cassis grape / cassis pine / shirley temple ... «peach bass» fuzzy navel / peach fi ... etc
· «Rum base» Cuban River / Dilichi / X X X Yu Zi «Vodka base» Vodka Rickey / Moscone Commuter / Screwdriver / Bulldog ... etc
· «Mango base» »Campari base» «Malibu base» »Carua base» «Wine base» »Whiskey base»
· 【Soft drink】
· Oolong tea / green tea / ginger ale / cola / tonic / orange / grapefruit / tomato / pine
Reservation deadline

Coming to the store until the desired date of the day 17
Coupon that can be used
★ Birthday · Anniversary ★
Message plated with +1000 yen to your bill ♪

Presentation conditions

At the time of booking

Conditions of use

※ It will be the amount of money when using the course / no combination tickets and services available / reservation required

Expiration date

Until the end of May, 2018
2018/01/29 update